PESTALOZZI WORLD REUNION 2020
A Celebration of 30th year of the Thai Pestalozzi Foundation year 2020 and A 25th Asian Reunion of PestalozziWorld-PVCS-PCEC-NPF and TPF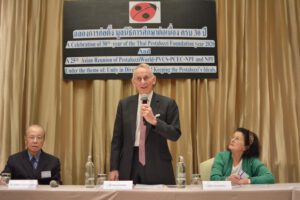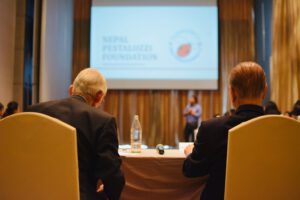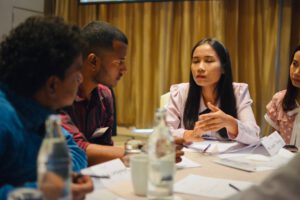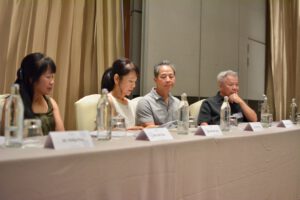 Indian PCVS – Pestalozzi Children's Village Society

PCEC – Pestalozzi Children's Education Centre

NPF – Nepalese Pestalozzi Foundation

The US based alumni and The Pestalozzi Education Center

The Thai Pestalozzi Alumni
PESTALOZZI WORLD REUNION 2019
The 22nd Reunion Meeting was held at Madhuban Hotel, Dehradun, India during 1st – 4th February 2019.
There were altogether 88 participants, i.e. 27 Indians, 27 Nepalis, 4 Thais, 8 Zambians, 6 Malawians, 7 Tibetans and 9 persons from the UK.
Based on feedback from the alumni, the Board has decided to try a different approach to the reunion presentations this year.